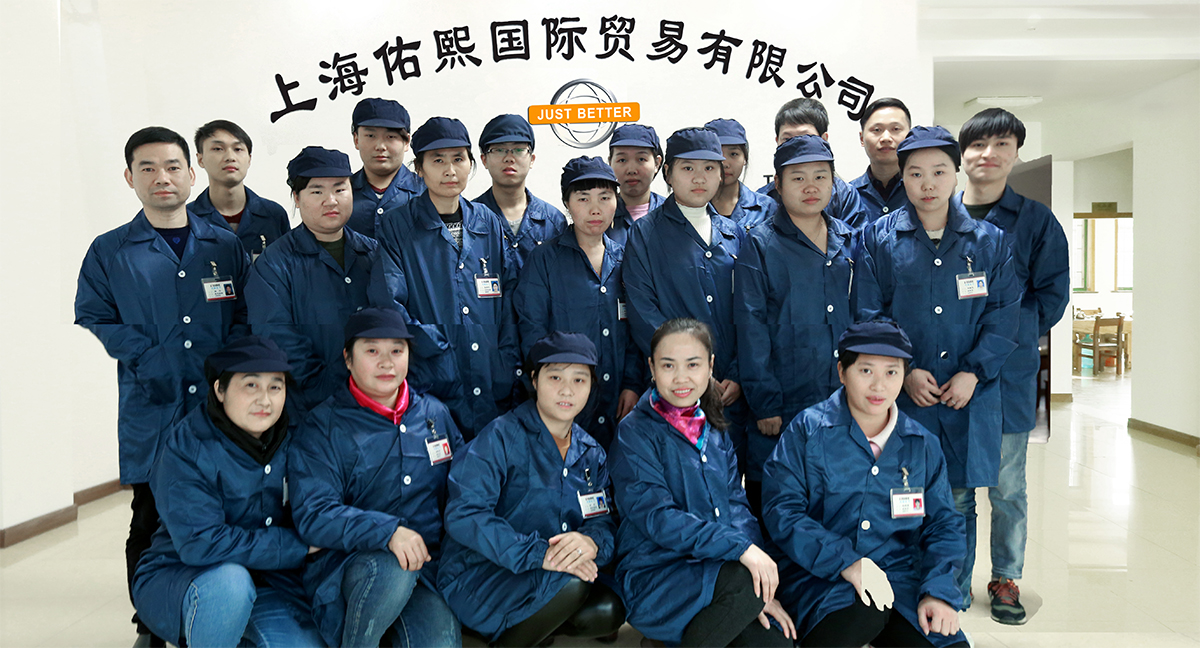 Shanghai Just Better tools Co., Ltd was established in 2010 and loated in NO.328 YangYue, YangWang Industral Park, FengXian district, Shanghai, China.
Just Better tools is intergrated with development, manufacturing, sales Dept, We specializing a complete range of Dent tools, auto tools and related products. Our products export to in wholely each corner of the world.


Just Better Tools always sticks to the motto as "survive via high quality, grow-up via benefits." We have 1st class technician force, product line and exquisite production engineering as well as perfect and effective quality control certification system.
Just Better Tools was highly awarded by customers at home & abroad for its good word-of-mouth and high credits, which as always sticks to the policy as "sustainable reform and reinforcement, customers' requirements fulfillment, constant self-perfection, customers' satisfaction enhancement." We're always at your service and await your contact.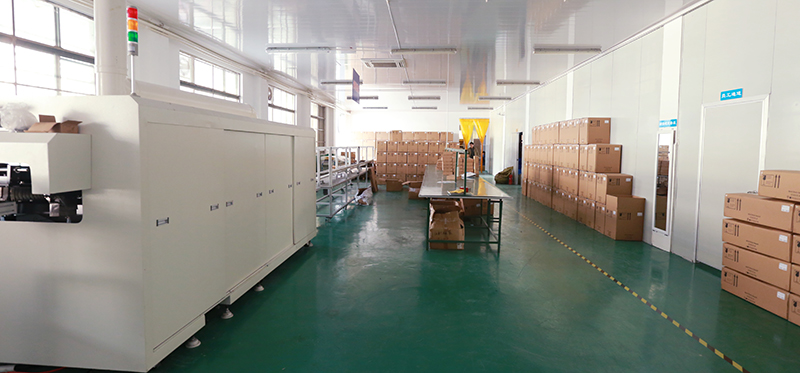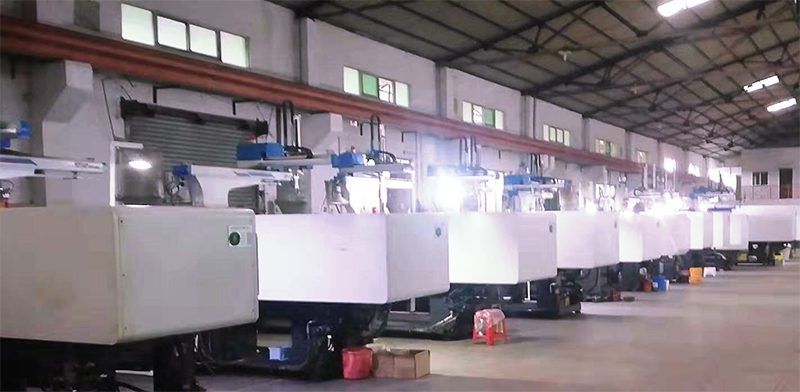 win by good quality, customers' requirement fulfillment,sustainable reform, end less self-perfection.
see products quality pass ratio always ≧99% and delivery date to be 100% according to the schedule.
Customized sizes and shapes are available. Welcome to share your idea with us, let's work together to make life more creative.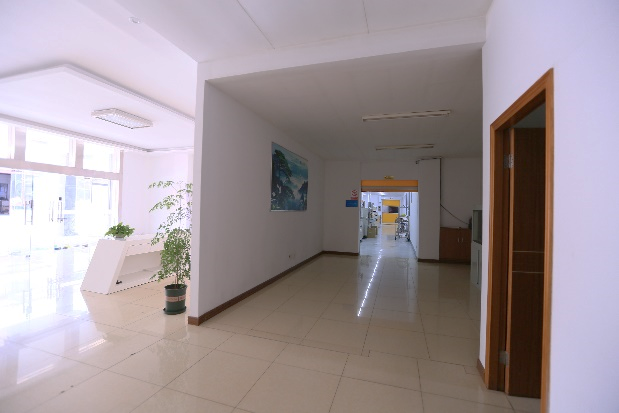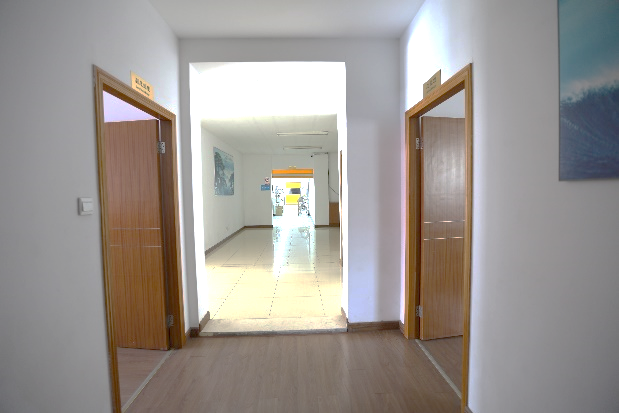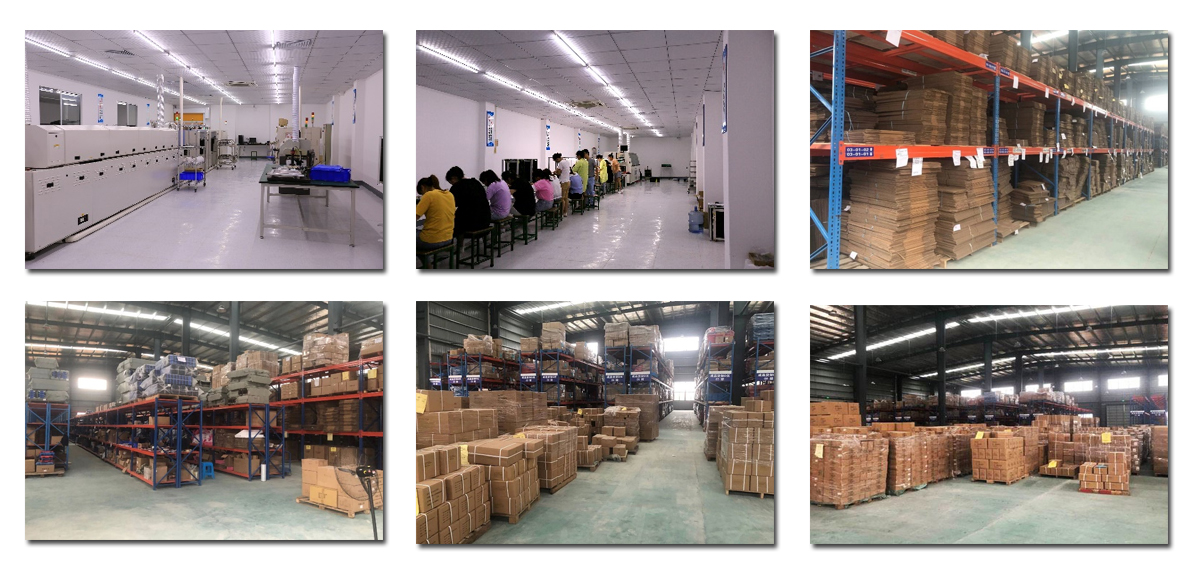 A world brand is supported by a corporate culture. We fully understand that her corporate culture can only be formed through Impact, Infiltration and Integration. The development of our group has been supported by her core values over the past years -------Honesty, Innovation,Responsibility, Cooperation.

Our group always adhere to the principle, people-oriented, integrity management,
quality utmost, premium reputation Honesty has become
the real source of our group's competitive edge.
Having such spirit,We have taken every step in a steady and firm way.
Innovation is the essence of our group culture.
Innovation leads to development, which leads to increased strength,
All originates from innovation.
Our people make innovations in concept, mechanism, technology and management.
Our enterprise is forever in an activated status to accommodate strategic and environmental changes and be prepared for emerging opportunities.
Responsibility enables one to have perseverance.
Our group has a strong sense of responsibility and mission for  clients and society.
The power of such responsibility can not be seen, but can be felt.
It has always been the driving force for the development of our group.
Cooperation is the source of development
We strives to build a cooperate group
Work together to creat a win-win situation is regarded as a very important goal for the development of corporate
By effectively carrying out integrity cooperation,
Our group has managed to achieve integration of resources, mutual complementarity,
let Professional people give full play to their specialty
-Inquiry and consulting support. one-to-one sales engineer technical service.
-Hot-line of service is available in 24h, responded in 8h.
-One-year warranty. Provide technical support free all-life of the products.
-Keep all-life contacting with clients, get feedback on use of the equipment and make theproducts quality continually perfected.